All products are from woodlands we have managed or the wood for them is locally sourced.
Coppice Products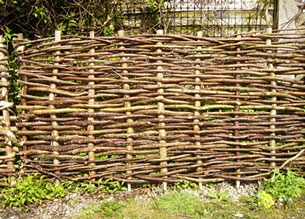 Processed from locally coppiced woodlands, in rotation, we can supply
Bean poles and pea sticks
Hazel hurdles
BBQ charcoal
Education and Services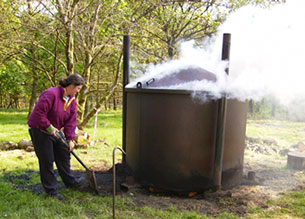 We offer workshops, training and advice for all ages and abilities in coppicing and greenwood working.
Courses
Demonstrations
Have a go sessions
Forest school
Craft Products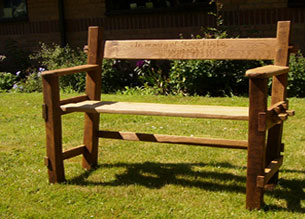 We make a variety of products from wood we fell using traditional greenwood working techniques.
Rustic furniture
Gates and fencing
Gypsy flowers and turned treen